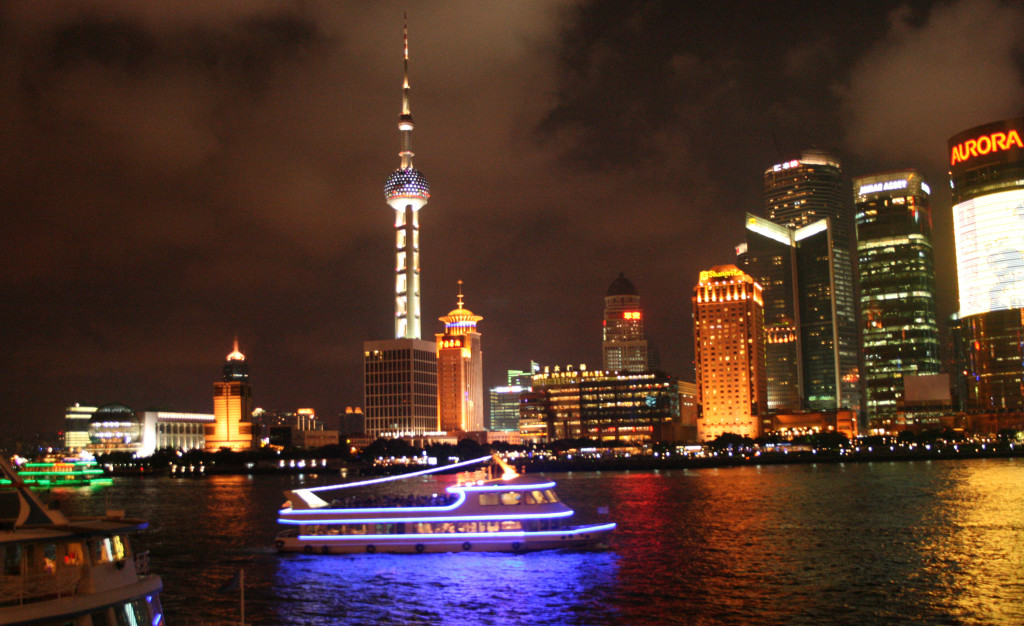 Tips, Trips and Tid-Bits for the Savvy Over-50 Traveler.
Why are there so many over-50 travel companies and tour operators? Because being 50 or older (sometimes a lot older) today is not what it was in when your parents and grandparents were that age. Today, those of us in the second half of our lives live longer, work longer, stay fit longer, have more disposable income and travel far more for business and pleasure than our ancestors ever dreamed about.
We're also better educated, are able to easily access more information and are more adventuresome than previous generations.
The old over-50 travel largely focused on quiet luxury resorts, cruises that were long on leisure and short on activities and sightseeing and gentle bus tours that started late in the day and got everybody back t...
Read More