Quality Travel Journalism
Welcome to Simply Smart Travel
We provide travel journalism pitched at affluent and savvy over-50 affluent travelers.
          While our monthly syndicated column has been retired we continue to provide quality content for readers.
Here are some previous Simply Smart Travel columns published in print and on the web
Enjoy and Bon Voyage.

---
Barcelona  
A Cosmopolitan Gem On The Mediterranean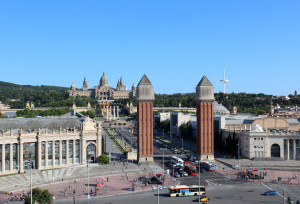 ---
Costa Rica   Volcanos, Rainforests And Crocodiles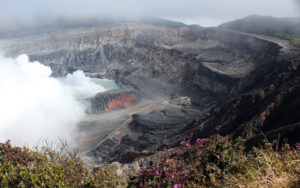 ---
Charleston  History And Southern Hospitality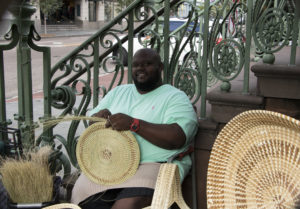 ---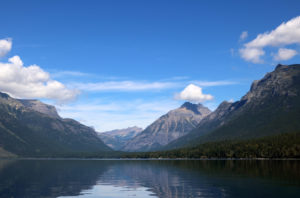 ---
Montreal  A Cosmopolitan Bi-Lingual City Worth Visiting
---
Ottawa  A Sophisticated And Scenic Seat Of Democracy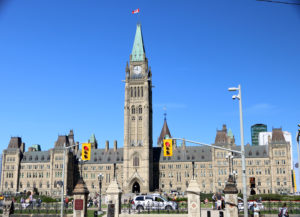 ---
Plymouth  Plymouth Rock And Great Architecture

---
Quebec French Charm In North America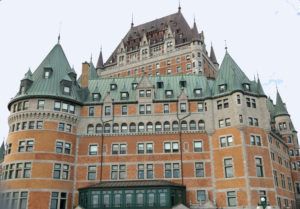 ---
Portland, Oregon 

Eclectic, Beautiful And Just A Little Weird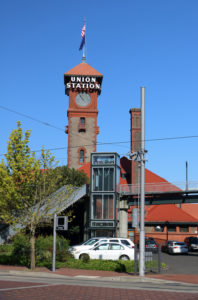 ---
Temecula 

The B

est Wine District You Never Heard Abou

t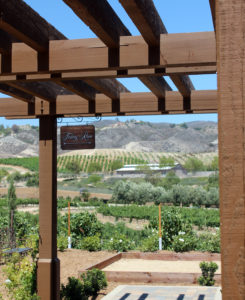 ---
San Diego  

Far More Than A Navy Town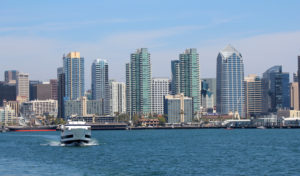 ---
---
Wilmington 

A DuPont-Dominated Place of Wonder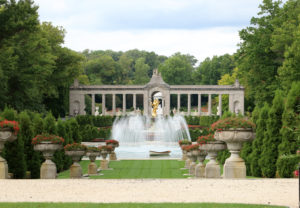 ---
---
Exploring Florida Series
JAX Beach Where Jacksonville Goes To Play

---
St. Augustine  Nature, History And Architecture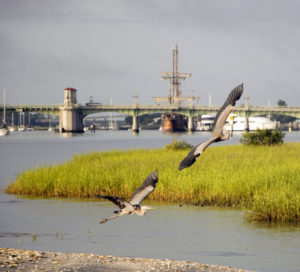 By Simply Smart Travel Correspondent Jill Perlin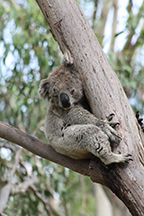 By Simply Smart Travel Correspondent Jill Perlin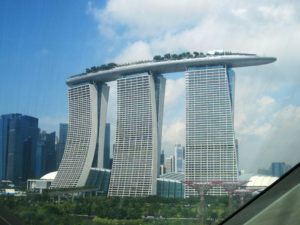 ---
All Material on this page is copyright Simply Smart Travel, Inc. and may be used by written permission only.
---
---
Editors: You can carry Simply Smart Travel journalism. If you need a particular travel article or series, please inquire by emailing SimplySmartTravel07@gmail.com