Welcome to Simply Smart Travel
A monthly newspaper and magazine column pitched at affluent and savvy over-50 affluent travelers.
         Recent Columns
Here are some of the many Simply Smart Travel columns published in print and on the web.
New columns added periodically
Enjoy and Bon Voyage.

---
Barcelona  
A Cosmopolitan Gem On The Mediterranean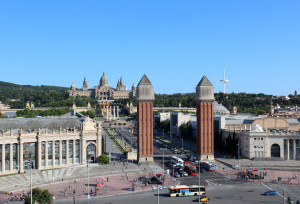 ---
Costa Rica   Volcanos, Rainforests And Crocodiles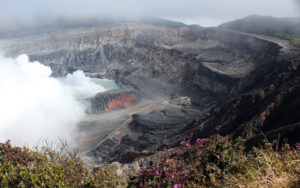 ---
Charleston  History And Southern Hospitality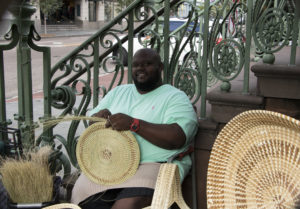 ---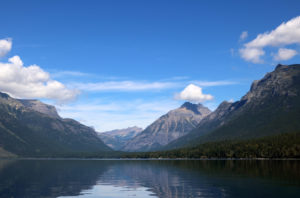 ---
Montreal  A Cosmopolitan Bi-Lingual City Worth Visiting
---
Ottawa  A Sophisticated And Scenic Seat Of Democracy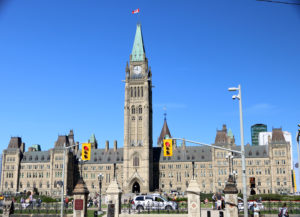 ---
Plymouth  Plymouth Rock And Great Architecture

---
Quebec French Charm In North America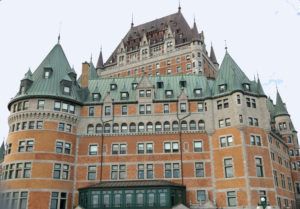 ---
Portland, Oregon 

Eclectic, Beautiful And Just A Little Weird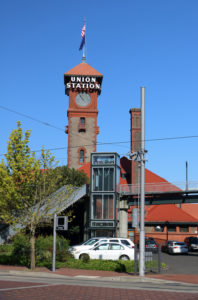 ---
Temecula 

The B

est Wine District You Never Heard Abou

t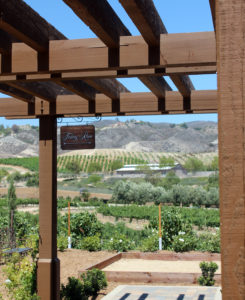 ---
San Diego  

Far More Than A Navy Town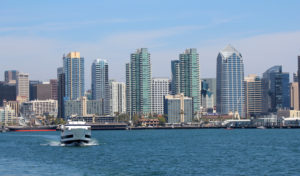 ---
---
Wilmington 

A DuPont-Dominated Place of Wonder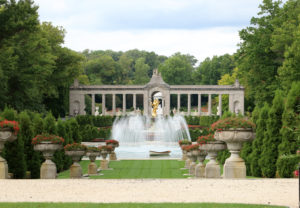 ---
---
Exploring Florida Series
JAX Beach Where Jacksonville Goes To Play

---
St. Augustine  Nature, History And Architecture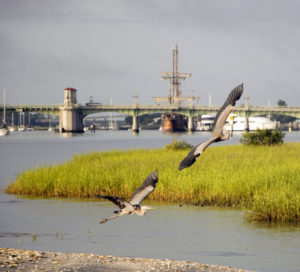 By Simply Smart Travel Correspondent Jill Perlin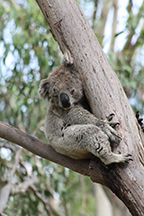 By Simply Smart Travel Correspondent Jill Perlin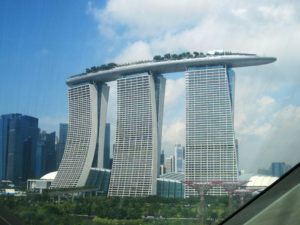 ---
All Material on this page is copyright Simply Smart Travel, Inc. and may be used by written permission only.
---
---
Editors: You Can Carry Simply Smart Travel … The Syndicated  Column
NEWS: You can now see Simply Smart Travel articles in eight states and on the web. We are pleased to welcome the Jewish Exponent in Philadelphia, Senior Spectrum (Reno,  Nevada) and Senior Times (Gainesville, Florida) to the growing and eclectic family of quality media that run the  Simply  Smart Travel column. Readers and advertisers love our content.
We are over 350,200 verified circulation and, using a standard  industry reader  multiple, we touch well-over one million readers…and  that doesn't even counts the multitudes of online readers. 
It is available to reputable publications around North America and is currently published in quality magazines, newspapers and web sites in seven states. We reach readers in Reno, Cleveland, Atlanta, Baltimore, Philadelphia, Phoenix and many places in between. Shouldn't we be reaching your readers and advertisers?
Proven appeal to over-50 and millennial readers and travel-oriented advertisers
Subject matter: Practical and interesting trip reports and travel tips for over-50 travelers.
Standard column length:  850-1,000 words including sidebars.

Includes: 4-6 high-res photos and captions.
Format: E-mailed in Word with accompanying jpg photos the 15th of each month.
To arrange to carry Simply Smart Travel at no charge, please email SimplySmartTravel07@gmail.com