Simply Smart Traveling in 2021
We Are Not Out of the Woods Yet But We're Seeing a Clearing in the Distance
It has been a tough year for travelers. The Covid-19 pandemic made traveling dangerous and led to the closure of most venues. Like most of you, we stayed home in 2020 and so far in 2021 and waited for some relief. Those of you in Atlanta, Cleveland, Gainesville, Philadelphia, Phoenix and Reno who read our column know that we have been revisiting many of our past columns and updating them with as much current information as we would find.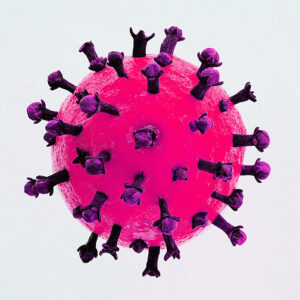 Fortunately, some relief has arrived in the guise of vaccines and other preventive measures. We had both doses of our vaccines by late March and are now ready to venture out again…carefully. Though we are not scientists, we listen to those who are, especially medical and public health specialists, and are heeding their best current advice for our future travels.
So what are they advising, as of late April, 2021 and what are our plans?
Based on scientific advice, airlines, trains and tourbus operators are beginning to resume more widespread service. Cruise lines will soon follow. Should you go? Are we going? Our answer is a qualified yes, but it depends.
O.K., you're probably asking, what does it depend on?
*Our advice is to stay home if you are not fully vaccinated. If you want to travel, get a vaccination..


*Keep your proof of vaccination with you. Make a copy and laminate the copy. Keep the original in a safe place.


*Don't let your guard down. You should still wear masks indoors, on planes, trains and buses, in places with large crowds and indoors.


*Wash your hands often and stay outside as much as possible as you travel.


*Where you ae going makes a difference. Check CDC and State Department advisories before making specific plans. Avoid covid hot spots. As the subtitle title of this note declares, we are not out of the woods yet.
Taking our own advice, we are planning to take a long-deferred U.S.road trip this summer and we have a carefully-selected overseas jaunt in the planning stages for the autumn shoulder season. Check back with this web site since we will be updating things as they come along.
Be safe and enjoy your simply smart travels.