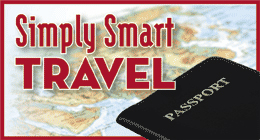 Welcome To Florida SunRail
Florida is finally on a fast track for good rail service. SunRail, the greater Orlando commuter rail service opened May 1, 2014 and ridership has been good not only among commuters but also among tourists, shoppers and basketball game=goers on holidays and evenings. It has been so successful that plans are already in the works to extend it on both ends and to provide eventual service to the Orlando airport.
This railroad is both welcome and long overdue. It joins Tri-Rail, on Florida's east coast (Palm Beach to Miami), as a regional solution to traffic congestion and a great way to get around...
Read More