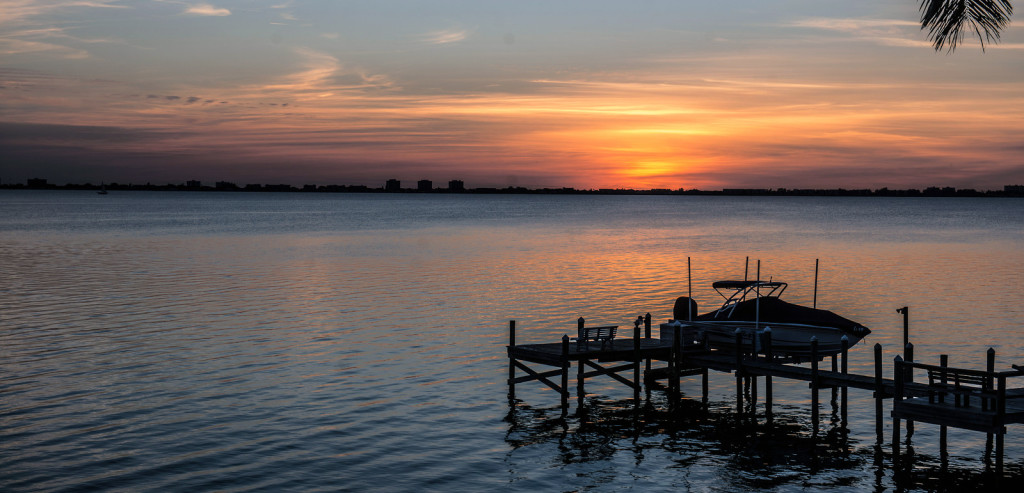 Florida
It is not by chance that Florida has become the most-visited state in the United States and surpassed New York as the third most populous state in the nation. One reason, of course, is that Florida has a fabulous climate making it an outdoor paradise year-round. Another big reason is that Florida's 53,927 square miles and 8,436 miles of coastline (second only to Alaska) are gorgeous, often breathtakingly so.
The state is filled with interesting people from around the nation and around the globe, is home to incredibly diverse flora and fauna, still has thousands of square miles of wilderness from the Panhandle to the Everglades, is an agricultural powerhouse, a sports mecca, has something always in bloom, is a boating and beach paradise and, most of all, abounds with a multitude of incomparable natural and urban attractions.
Take it from us, Florida is a great place to vacation as well as live. And we know because we do both. We live near the Gulf of Mexico south of Tampa and visit slightly off-the-beaten path Florida destinations (and a few on the beaten path too) as often as we can.
From Key West to Kendall, From Pensacola to Pembroke Pines, From Jacksonville to Jupiter, From Miami to Micanopy, From Plant City to Pompano Beach, From Orlando to Opa-Locka, and thousands of fascinating places in between, Florida has what you are looking for in a great destination. As much as we love to travel, we always love to come home to Florida.